Sporting Goods – Beavertail & Rambo Bikes
Beavertail
CALL US TODAY FOR UP TO DATE PRICING INFORMATION.
At Beavertail, a variety of high-quality hunting products allow you to explore everything the great outdoors in Minnesota has to offer. Beavertail has your hunting needs covered including custom aluminum boats, sneak boats and field blinds.
Custom Aluminum Boats, Sneak Boats, Boat Blinds & Mud Motors!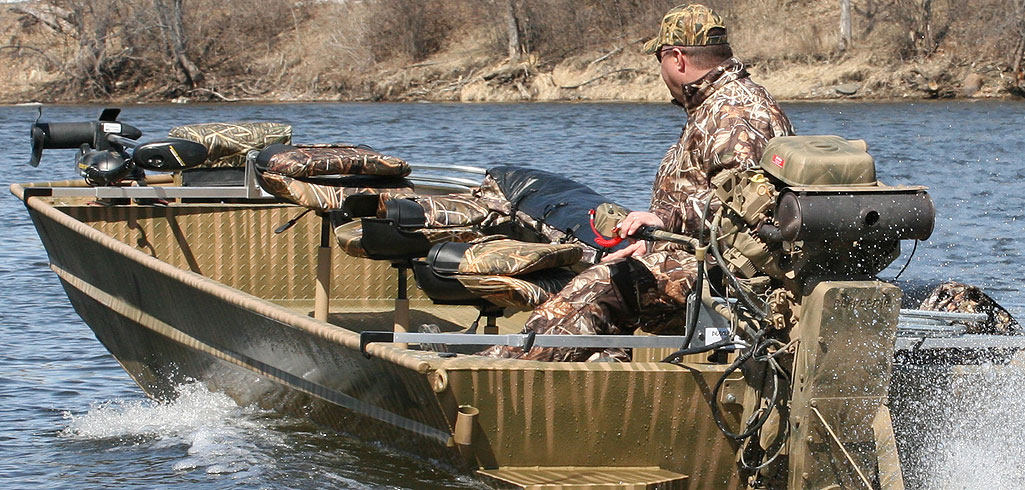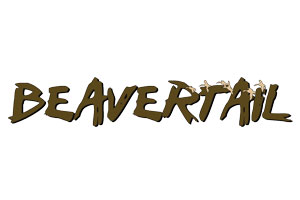 Rambo Bikes Dealer
Rambo Bikes comes out of true love for the outdoors. Tailored to fit the needs of hunters, these fat tire bikes are made for all terrain, with emphasis on fields and woodland.