Get in touch with us!
Schedule Appointment Or On Site Visit
Are you looking for your next lake shore dock, hunting blind, or other piece of hunting equipment in Minnesota? Come and see us at Rahbain's Outdoors today. If you have a question about one of our products or services, please give us a call 763-442-8281 or email. We look forward to hearing from you!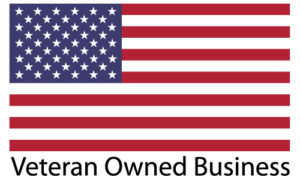 RAHBAIN'S OUTDOORS
Becker, MN 55308